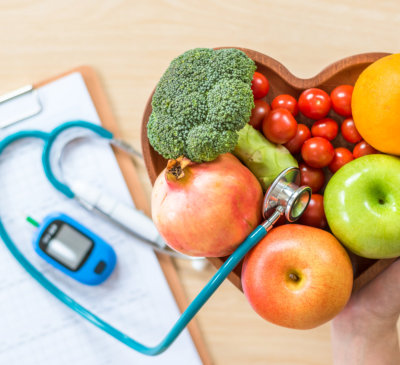 At Good Health Nutrition Services, we believe in empowering our clients with the education and the tools they need to make the right life choices. Our approach to addressing diabetes is very similar in that you'll receive unrelenting training and support to help you reach an optimal quality of life that you can be proud of.
We offer Self-Management Education Training and Support for Diabetes to help ensure you can continue to have good outcomes for life. With a team comprised of a Registered Dietitian, a Holistic Practitioner, and a Diabetes Educator by your side, you can achieve your health goals one day at a time.
Receive education and training for your diabetes, including support for all of the following to start living better today!
Tips for mindful and healthy eating
Appropriate exercise for your health
Diabetic Monitoring techniques and strategies
Type 1 & Type 2 Diabetes Medications
Problem-solving for diabetic health
Coping Mechanisms for stressful situations
Reducing Diabetic Risks and Complications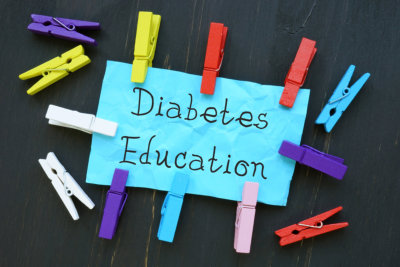 Benefits of Diabetes Education & Training
With Good Health Nutrition Services, you finally find the right balance of food, medication, and exercise. Enjoy all of the following when you call 301-341-4680 today!
Receive a meal plan jam-packed with a wide variety of food choices
Enjoy easily adjustable meal options that fit your lifestyle
Stay within your doctor's recommendations and guidelines
Know how much starch, meat, vegetables, fruits, and fat to eat at each meal
Keep your blood sugar balanced WITHOUT having to skip meals
As well as:
Lose weight,
Lower AIC,
Reduce complications, and
Avoid amputations, kidney problems, and nerve damage, too.
Find out why food is the cornerstone for maintaining optimal health. You can finally take control of your diabetes with Good Health Nutrition Services!