Holistic Health, Nutrition, and Wellness
Our Mission
We've made it our mission to reverse chronic diseases by using holistic health science – and we do so by stimulating the body's natural ability to heal. With a balanced diet, proper nutrition, and personalized education, we help clients live better, stronger, and healthier lives than ever.
Our Vision
A truly healthy lifestyle starts with a client-focused approach, which is why we always promise to put your health and your healing first. Our vision is to create personalized plans that lead to a healthier world using a fusion of traditional holistic nutrition and state-of-the-art therapeutic advances.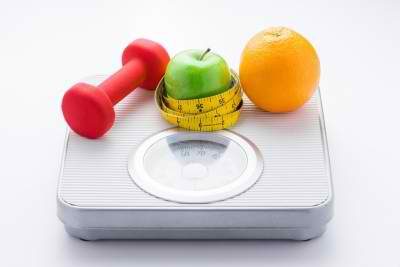 Since 2000, Good Health Nutrition Services has been serving our health-conscious clients through diabetes management, nutrition coaching, meal planning, and more. We believe in providing our clients with only the best in nutrition and diabetic care, empowering you to make the best decisions on the journey ahead.
Our team includes a Registered Dietitian, a Holistic Practitioner, and a Diabetes Educator who are all united in the common goal of helping you achieve optimal health. At Good Health Nutrition Services, your care is our priority. Rise above your health concerns using a more holistic approach, and contact us at 301-341-4680 today!
Do You Want to Change Lives Too? Get Certified Here!
In addition to our own practice, we also offer licensing in the food servicing and health fields, including food safety, alcohol handling, CPR, allergen, and HACCP Training. If you are passionate about helping others and want to make a positive impact, ask how you can get certified through our accredited programs!
Whether you're a student or a client, we'd love to help you. Start nutrition treatment or food service training with Good Health Nutrition Services today!