Would you like to learn how to…
Lower your cholesterol?
Better control your eating behavior?
Control your blood pressure?
Manage your blood sugar?
Lose weight and keep it off?
Increase your fiber intake?
Improve your health overall?
Know which healthy foods you should eat?
Balance your proteins, fats, and calories?
Better manage your stress levels?
Reduce your chances of contracting COVID-19?
Reduce your dependency on excessive medication and avoid their side effects?
If you answered YES to any of these questions, Good Health Nutrition Services could help you!
We will work with you to build your very own personalized nutritional assessment using your medical history, health concerns, and, of course, your end goals. Together, we can create an individualized plan that works for you.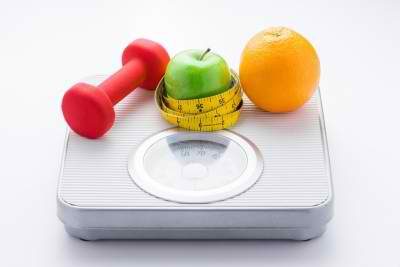 What is Medical Nutrition Therapy?
Do you have a medical condition that may alter your diet? If so, Medical Nutrition Therapy (MNT) may be just right for you. MNT is an evidence-based diet or nutrition plan implemented by our Registered Dietitian-Nutritionist (RDN) at Good Health Nutrition Services. With a customized plan made just for you, you may be able to improve your quality of life that was once negatively impacted by your chronic illness.
Good Health Nutrition Services works by combining all of the following: your health history, MNT, exercise, research, and behavior modification. Together, these elements help create a powerfully personalized path forward.
With Good Health Nutrition Services, you can regain control of your health.
Discover Individualized Medical Nutrition Therapy Plans For All of The Following
Anemia
Arthritis
Cancer prevention
Carpal Tunnel Syndrome.
Celiac Disease
Fibroids
Fibromyalgia
Food Allergies and Sensitivities
Gastrointestinal Disorders
General Wellness
High Blood Pressure
Impotence
Infertility
Lactose intolerance
Menopause care
Nutrition in HIV
Osteoporosis
Pediatric Nutrition
Poly Cystic Ovarian Syndrome
Pregnancy
Prostate Issues
Renal Disease
Sports Nutrition
Vegetarianism
Women's Health
Diabetes Management
Heart Disease
High Cholesterol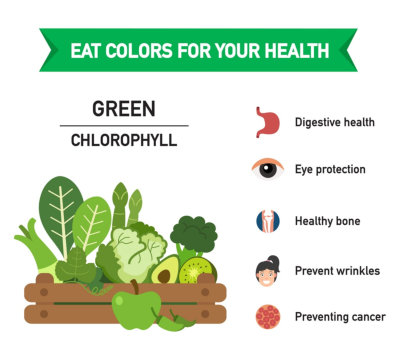 Sports Nutrition Counseling
Are you an athlete or fitness enthusiast? Or are you exercising to improve your physical abilities or overall health? Get the counseling you need to achieve your short- and long-term goals with Sports Nutrition Counseling by Good Health Nutrition Services!
Benefits of Sports Nutrition Counseling
Learn the short-term (acute) and long-term (chronic) effects of exercise.
Find out which raw fruits, vegetables, and nuts are best for your goals.
Learn why protein is NOT the primary fuel of peak athletic performance.
Implement your best high-carbohydrate diet WITHOUT consuming processed foods.
Avoid depleting your nerve and cellular energy, and learn how to nurture it instead!
Infertility Nutrition Counseling
Do you have any of the following fertility concerns? Our Dietitian and Holistic Practitioners may be able to help. Take a fresh, holistic approach to nourishing your body and boosting your fertility!
How can we help you?
Fibroids
Premenstrual Syndrome
Irregular cycles
Unexplained Infertility
Blocked fallopian tube
Follicle-stimulating hormones
Premature Ovarian Failure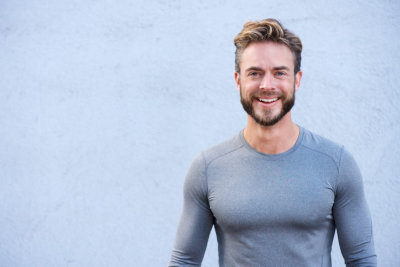 Men's Health
Do you have concerns about your testosterone or your prostate health? Call Good Health Nutrition Services to speak to our Registered Dietitian and Holistic Health Experts.
Our team will teach you everything you need to know about caring for your body holistically, including key facts about male health like those listed below:
What is a prostate, and how does it function?
What are some conditions that affect the prostate?
What are some common infections, and how can I avoid them?
When does testosterone start to decline?
What causes low testosterone?
How can I prevent low testosterone?
And so much more!
Learn how to treat or prevent prostatitis, benign prostatic hypertrophy, and prostate cancer with an experienced professional by your side.
Start caring for your body sooner rather than later. No matter which stage you're in, Good Health Nutrition Services is here to help.